CKSVIM Library
Libraries help in developing the habit of reading and boosts the thirst for more and more knowledge which leads to personal as well as societal growth and development.
About CKSVIM
"Libraries store the energy that fuels the imagination. They open up windows to the world and inspire us to explore and achieve, and contribute to improving our quality of life."
Libraries help in developing the habit of reading and boosts the thirst for more and more knowledge which leads to personal as well as societal growth and development. CKSVIM library provides such an environment digitally equipped with all modern facilities and an environment which encourages peaceful reading. Access to e- resources and digital books, cd's, audio's and journals make the learning enjoyable.


CKSVIM Library Area: 210 (Sq. Mtr.)



CKSVIM Library Reading Hall Capacity of Readers: 75



Reading Hall Timing: 9.30 A.M. to 5.30 P.M. (M to S)



Books Issued-Returned: 9.30 A.M. to 4.30 P.M. (M to S)



Sunday And Public Holiday library will remain closed
Printed/Hardcopy Resources 
Total  Resources
Vision & Mission
The purpose of the CKSVIM Library is to support teaching, learning and research activities in the our institute. Library serves as a knowledge resource center and aims to develop a comprehensive collection of documents useful for faculty, Students and researchers of the institute and provides an efficient dissemination of knowledge and information.
Dr. Kevalkumar M. Patel
From the Librarian
A library is a storehouse of knowledge. A school library facilitates diverse life skills, thereby enhancing personal development in young children. It promotes curiosity, innovation, and critical thinking. Reading improves social skills, knowledge, mental health, academic performance and offers numerous other benefits. The library is a common platform for people with diverse reading interests and capacities. ~ Dr. Kevalkumar M. Patel


0265-2418328-29-30



0265-2418327



+91-9426276042



library@cksvim.edu.in
CKSVIM Library Goals
Objectives


To select, collect, create, organize, preserve, manage and provide access to information sources in print, non-print and digital forms, to support scholarly pursuit, learning, teaching and research in the Institute.



To manage the information resources effectively and actively promote the optimum usage.



Access to the world of information/knowledge.



To provide an effective, fast library information services, save the time of the user and main objective is our library user satisfaction.



To make available modern resources, equipments for effective teaching, learning, research, acquisition of additional Knowledge etc.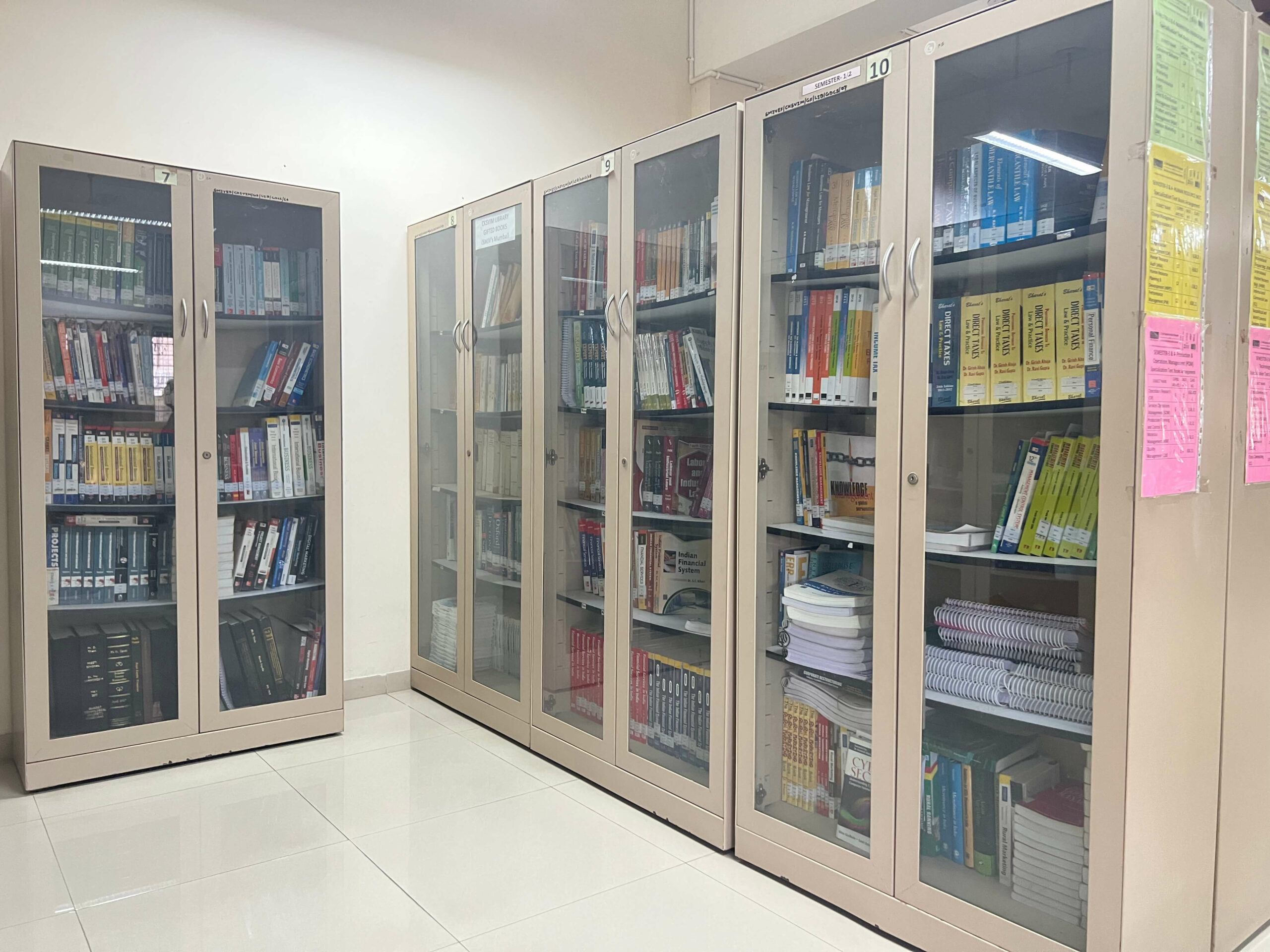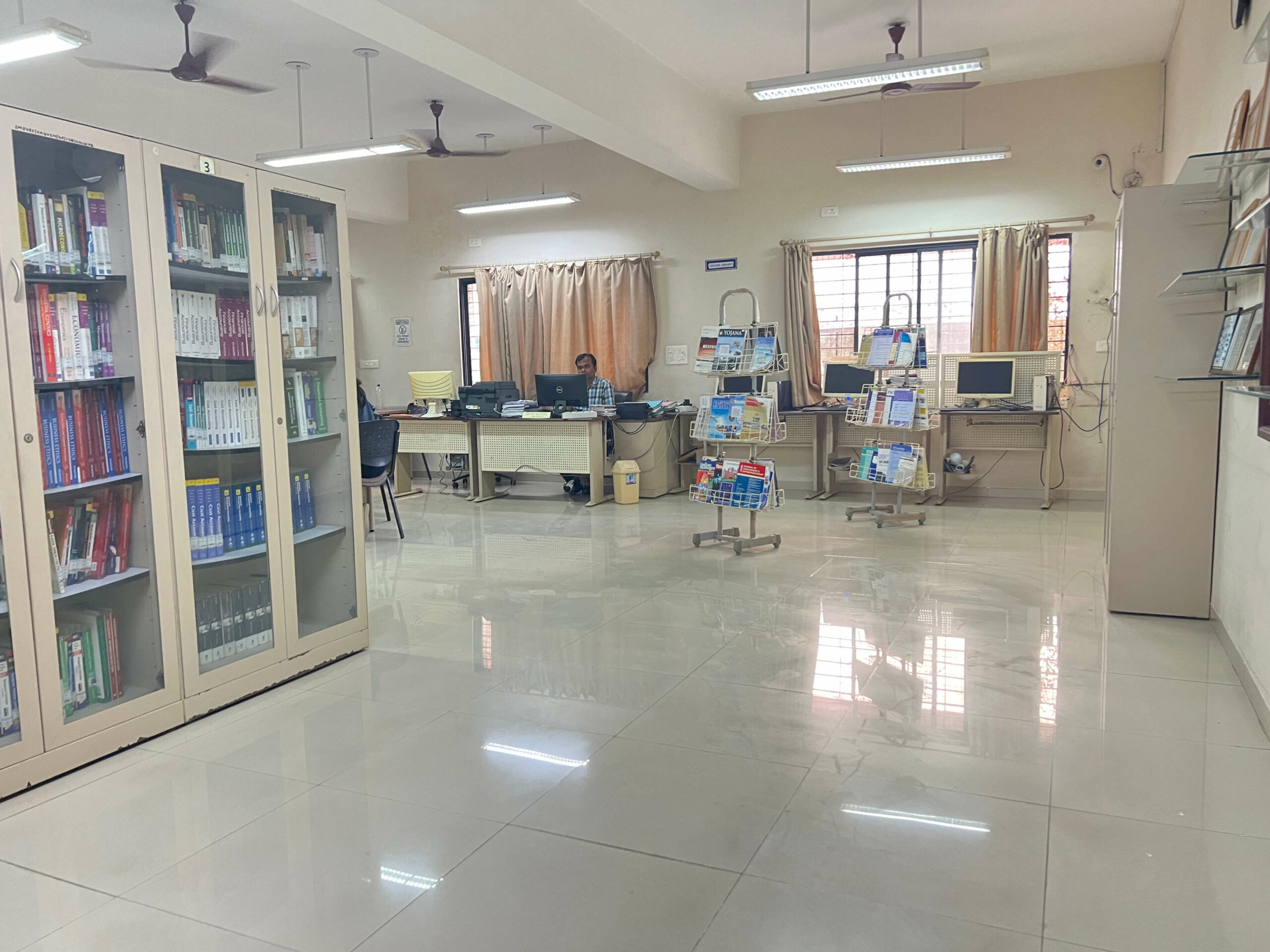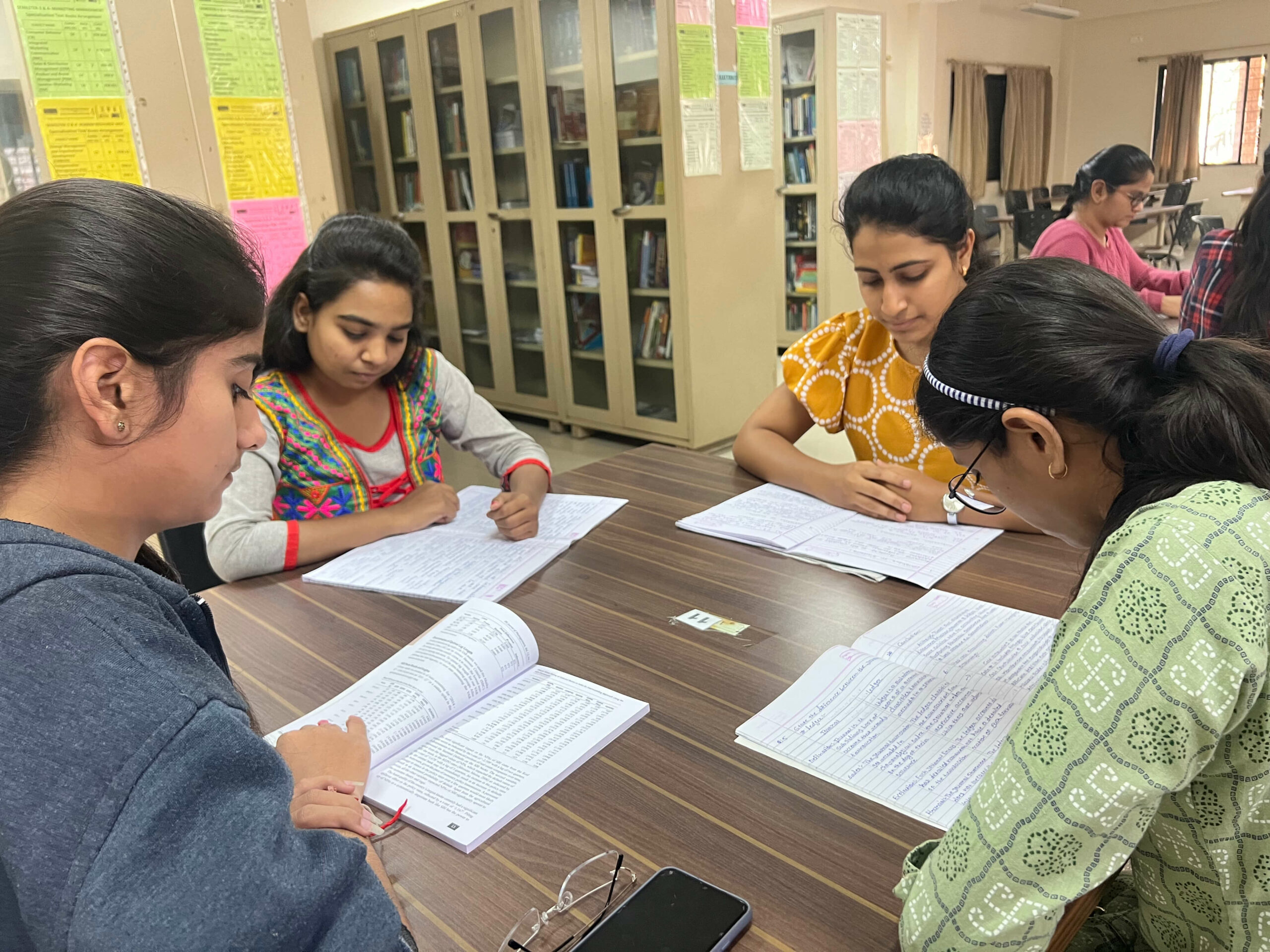 Electronics/Digital Resources
Total  Resources
Our Library is fully automated and almost all the services are computerized. Library is using SOUL 2.0 limited version library management software which is developed by INFLIBNET Centre, Ahmedabad. Through this software they can keep their all housekeeping operation up to date, 3 computers are available in library connected with INTERNET facility to collect the information from around the world.
Online E-Journals (DELNET)
E- Reports / Projects Service
Overnight book issued service
Internet Facility (online search)
General Rules
Rules & Regulations
The working hours of the library are from 9.30 a.m. to 6.00 p.m. on all working days.
All CKSVIM Students are requested to use own Electronic Card (IN & OUT time) while using Library.
All CKSVIM Faculty members/Staff/Users are requested to sign in the register while entering the library.
The library will remain open on all working days except on National and other holidays as decided by the Principal or Director.
Reference Books, Journals, Magazines, News Papers, Examination Papers of last years, Copy of Syllabus, etc. are not for the purpose of issue.
In case of loss of book(s) by student during issue, the students will be required to compensate the library either with the cost of the book(s) or replenish the library with the same fresh book(s).
Students should have their Identity Card with them while entering the Library.
Students are requested to maintain silence in the Library.
Cell phones must be switched off or put on "Silent" mode in the Library.
No student should keep their legs on empty chair in the Library.
Use dust bin to throw all the rough papers, trash etc.
Students are responsible for their personal belongings like bags/books/mobile/calculators/laptop etc. while studying in the Library.
Students are not allowed to be in library while lectures are going on.
Students have to follow the rules regarding issue and returning of books.
Books should be checked for missing pages or damages before issue.
Students will be held responsible for any damage/missing pages found, and if found may result into payment of the fine.
Students failing to return library books before/on due date may have to pay fine from due date of Rs. 5/- per day for the First week and Rs. 10/- per day from the second week.
"The Librarian and its Staff reserve their right to allow or to disallow the entry of any student in the Library hall for any reasons whatsoever"
CKSVIM Library
Membership Details
The CKSVIM library is mainly for the user of faculty, students and Administration staff of the institution. They can borrow books and reference books as per the library rules.
| | | | |
| --- | --- | --- | --- |
| | | | |
| | | | Rs. 0/- per day per book* |
| Faculties & Visiting Faculties | | | Rs. 0/- per day per book* |
| | | | Rs. 0/- per day per book* |
| | | | Rs. 5/- per day per book* |